A Second Course for Canoe Brook
1922 - 1929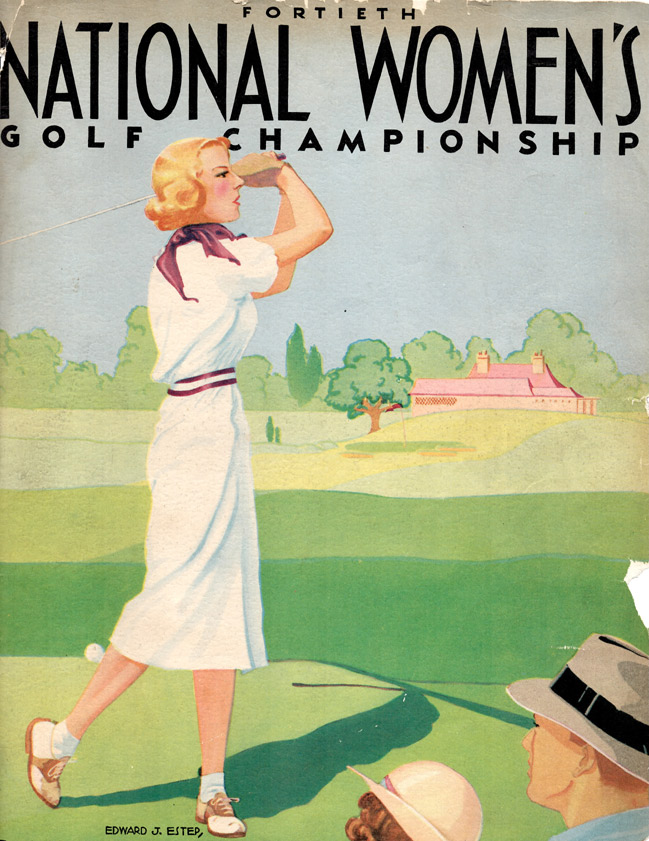 Following the conclusion of World War I, the country's war-generated energy was manifested at Canoe Brook by a consuming expansion fever. Membership was growing and expansion was needed.
In 1922, following Canoe Brook's acquisition of 129-acres of land across Morris Turnpike (today Highway 24), the Club retained Charles H. Alison of the world-famous firm Colt, Alison & MacKenzie to design the South Course, with Isaac Mackie, Canoe Brook's professional from 1916 to 1926, assisting with architectural suggestions and present to oversee course development.
Charles Alison entered golf course design in the early 1900s as an assistant to H.S. Colt, working with his mentor on courses in the London area. Colt's influence on design was pervasive. His work at Sunningdale near London and Pine Valley in New Jersey had tremendous influence on golf architecture around the world. With assistance from Colt and Alister MacKenzie, who later went on to design Augusta National Golf Club, Alison designed a unique layout for what became Canoe Brook's South Course.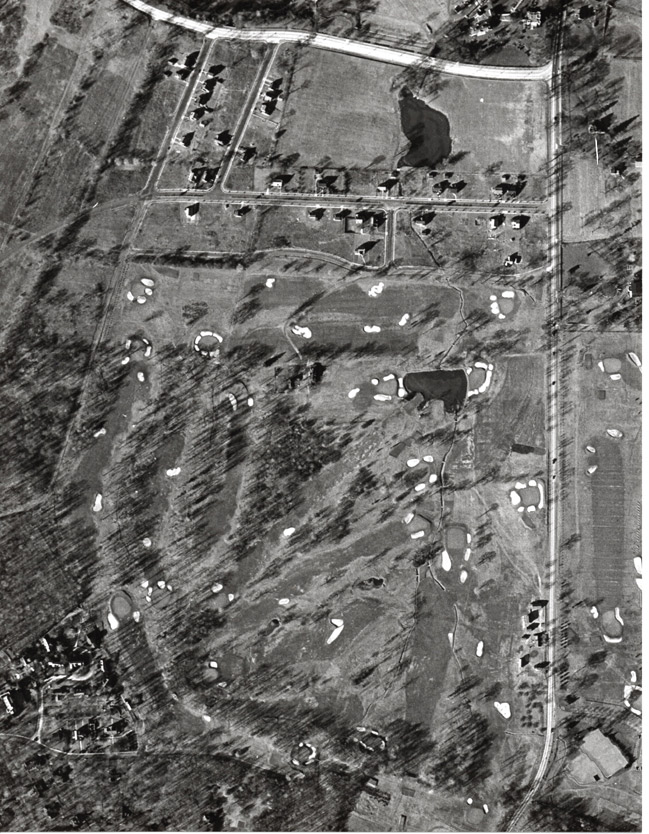 The South Course opened for play in 1924. The course played to a par of 73 at 6,307 yards, and the lineup of holes included six par 5s, five par 3s and just seven par 4s. Fourteen of the holes were carved from virgin forest which covered half the property and provided superb settings for golf holes of unsurpassable beauty – the fairways were likened to "aisles through a cathedral of trees" according to Golf Magazine upon reviewing the new course. Water came into play on six holes and the entire layout was, as it is today, quite hilly without creating numerous uneven lies. Upon opening, the South Course was considered to be an incredibly stiff test of golf. So much so that the course was `flattened' in 1928 by removing swales from several fairways, redesigning several greens and clearing trees.
The South Course quickly gained reputation as one of the finest championship golf courses in the nation. By the early 1930s, the course played to 6,600 yards with lots of room to expand for special occasions. One such occasion occurred in 1936 when the USGA chose the course as the venue for the US Women's Amateur which was won by 19-year-old Pam Barton of England.