Since our founding in 1901, Canoe Brook Country Club has been a private, family-oriented country club committed to providing our Members and their guests the very best in golf, dining, sports and social engagement. The Club strives to design and maintain superb athletic, recreational and dining venues, making it an exceptional place our Members can truly call a home away from home. Today, Canoe Brook is home to over 800 men and women who proudly contribute to club life and keeping alive the Club's traditions that were begun more than a century ago.
Our Rich History
1901
As the 20th century dawned, many residents of our region found their thoughts turning to recreational pursuits. And golf was in the air, the brave new sport on the American scene. It already had become a fixture at several nearby clubs in places like Morristown, Plainfield and Springfield.
Learn More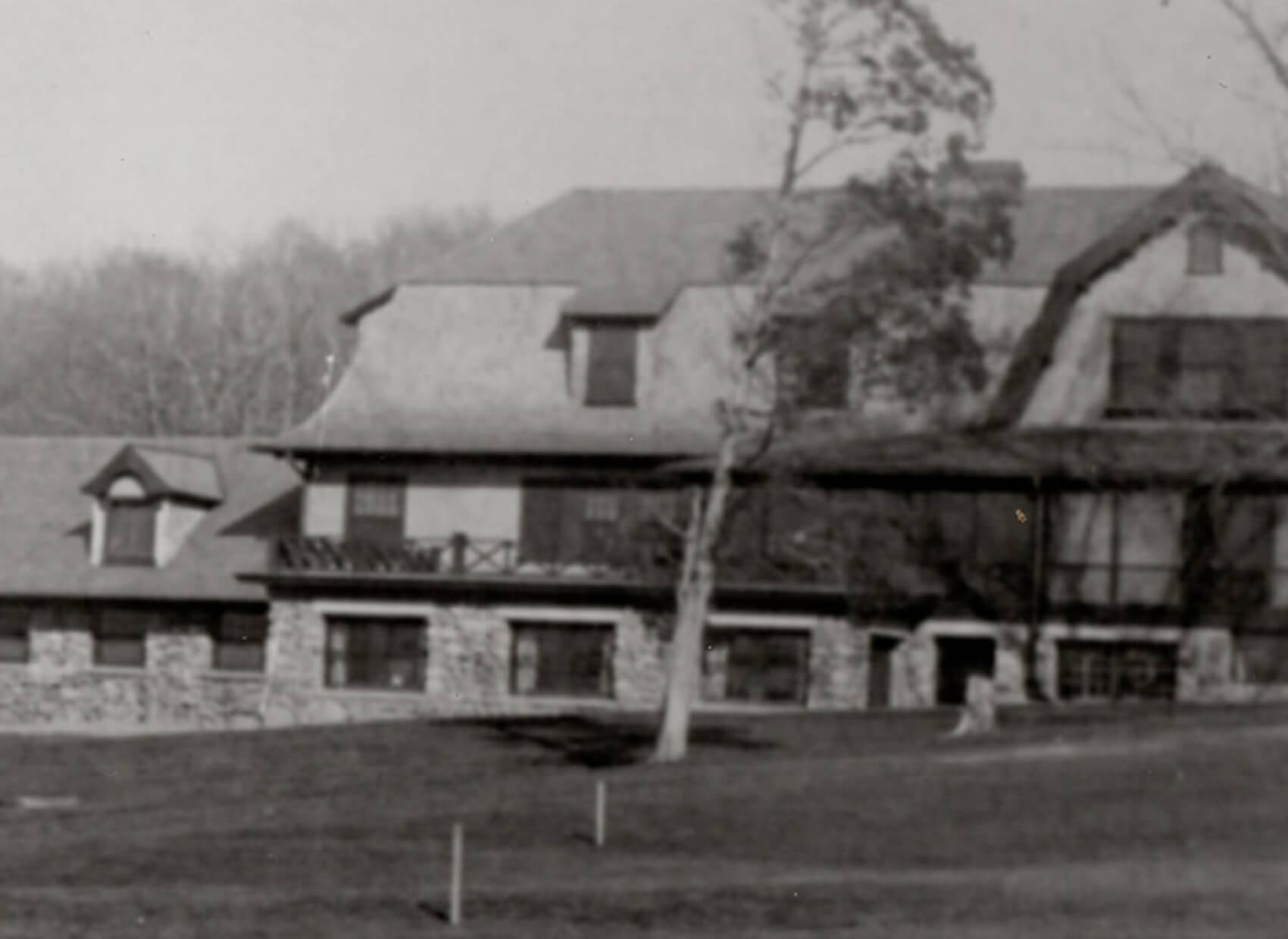 Carroll P. Bassett's impact
1907
It is doubtful that Canoe Brook Country Club could be fully understood without at least a partial insight into Carroll P. Bassett. An uninterrupted half century of his life was intertwined with Canoe Brook. His association with the Club was so fundamental at times it is difficult to draw the line between his Club activities and his considerable personal affairs.
Learn More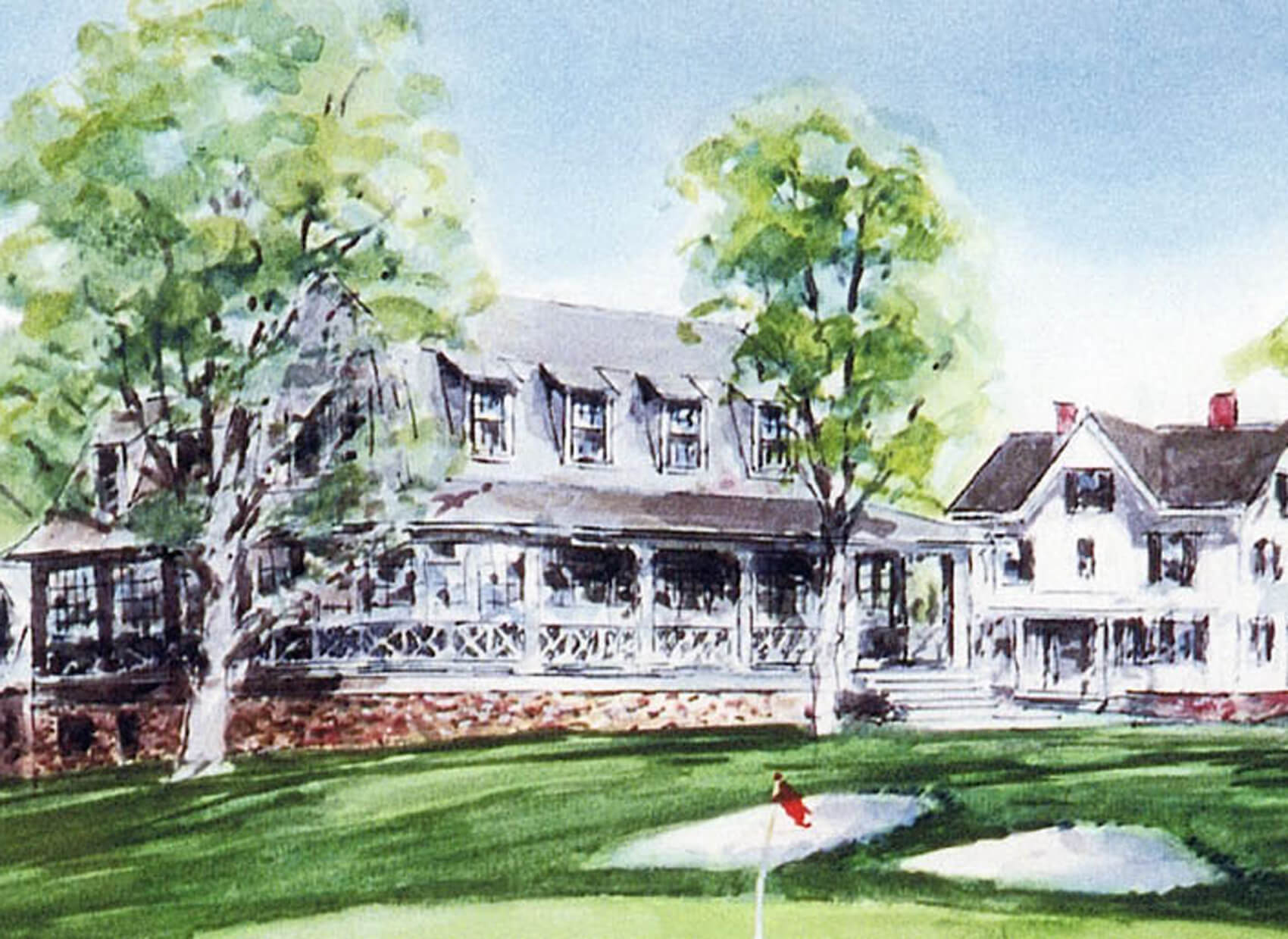 The Revision of 1916
1916
Golf Illustrated characterized the early evolution of the North Course from Jack Vickery's creation to Walter Travis' masterpiece by stating: "Soon after the start, the original nine became crowded and the course extended to a rather short 18 holes. After ten years, members complained that the (Vickery) course was too short and too easy. ..."
Learn More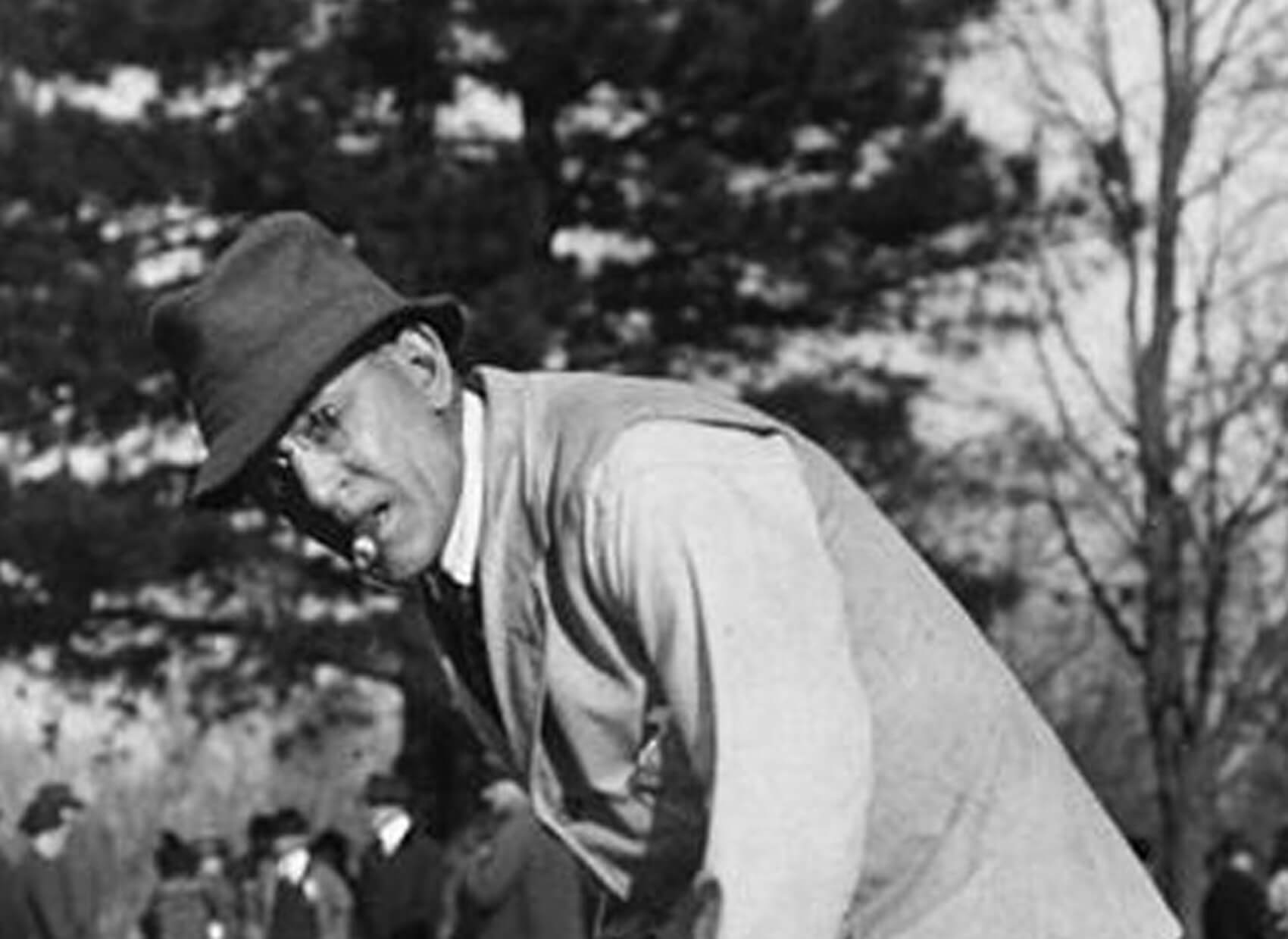 A Second Course For Canoe Brook
1922
Following the conclusion of World War I, the country's war-generated energy was manifested at Canoe Brook by a consuming expansion fever. Membership was growing and expansion was needed.
Learn More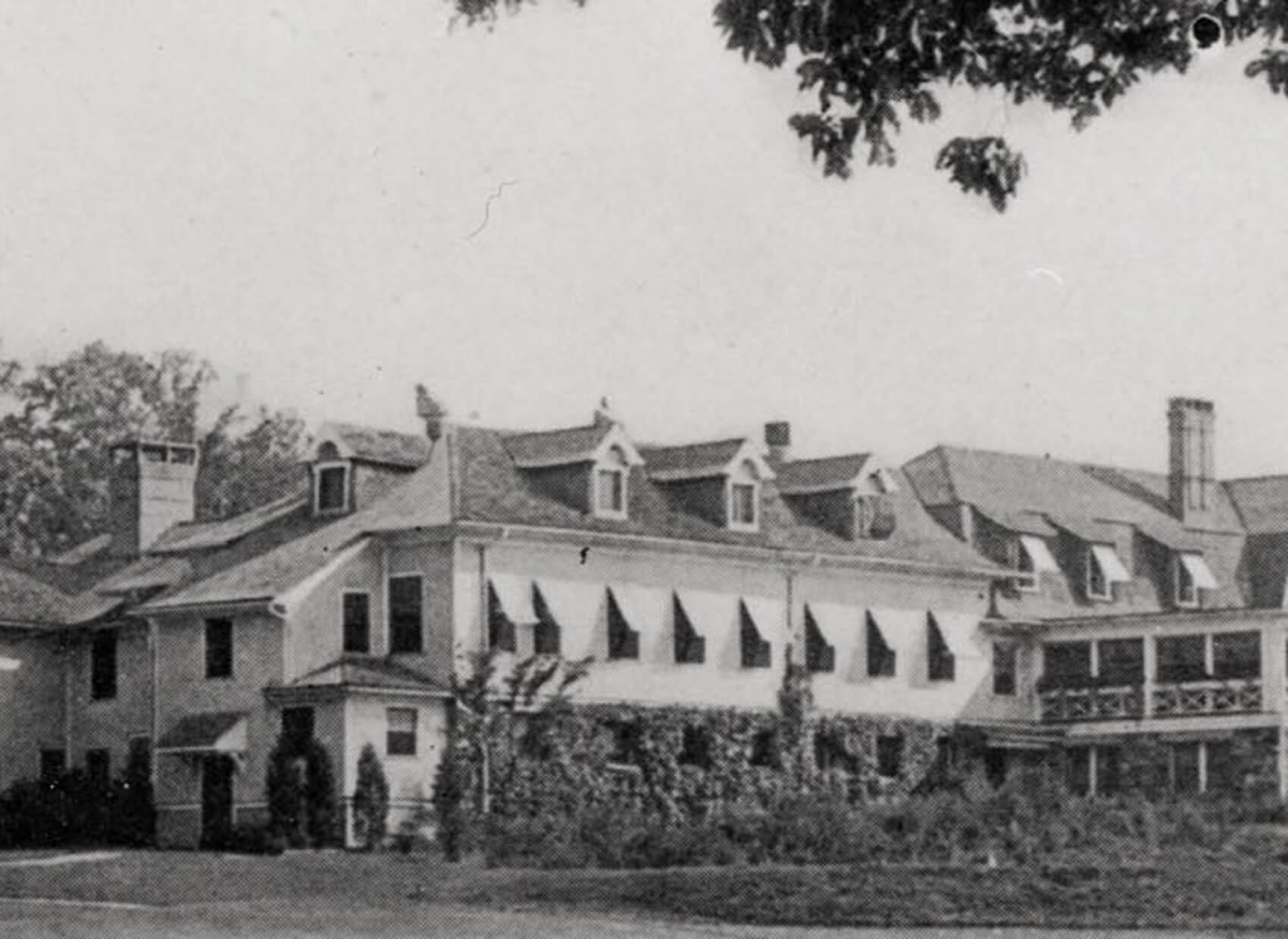 The Land Trade of 1950
1950
The first indication that the North Course might be on the verge of significant change came in May 1949 when a real estate agency offered to buy the entire course for an unspecified client. This offer was discussed by the Board in May and was summarily rejected.
Learn More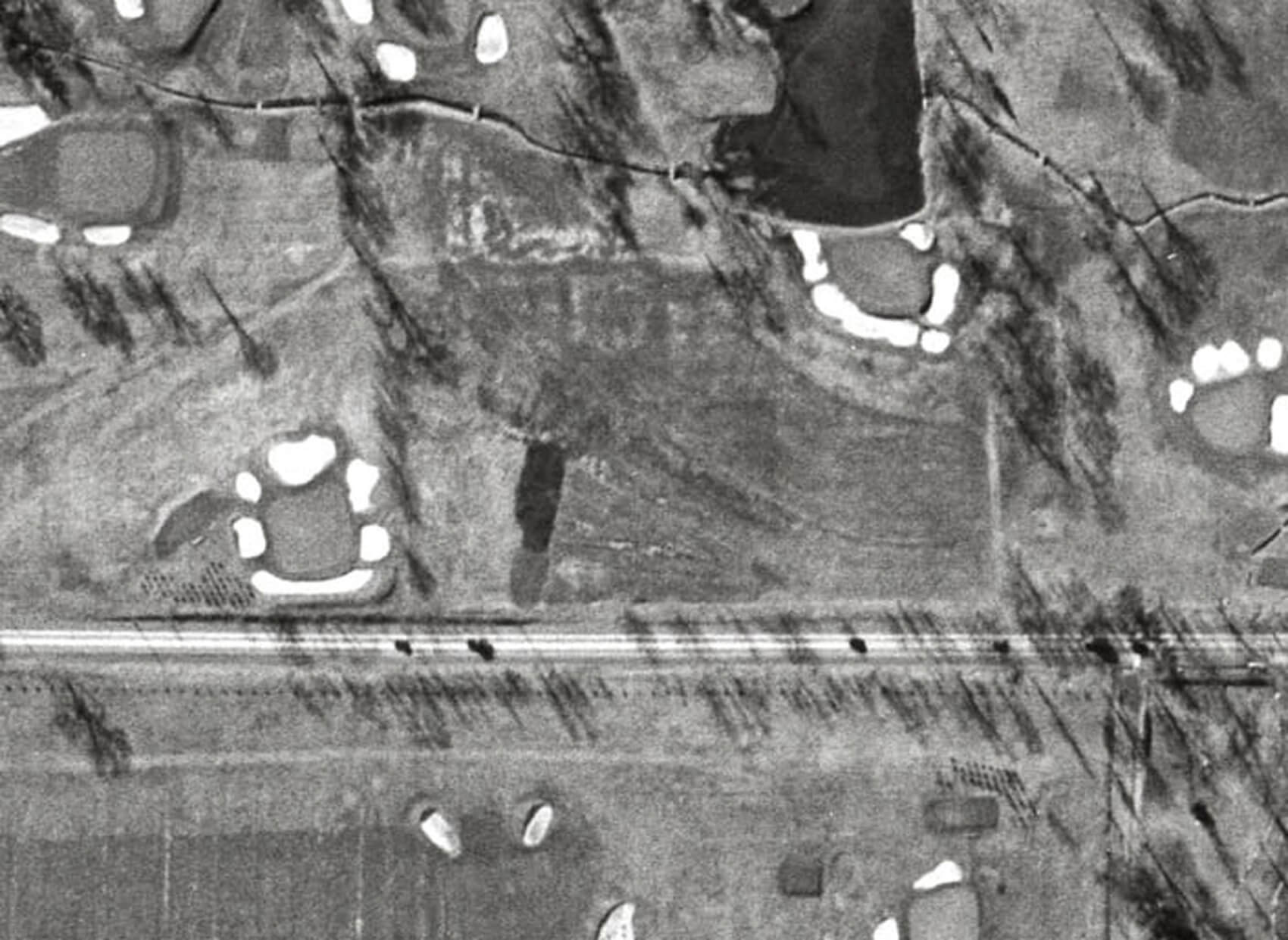 The Highway Expansion
1960
In 1960 the New Jersey Department of Transportation advised Canoe Brook that it would need part of the club's property to widen Morris Turnpike into the multi-lane super-highway we now know as Route 24. The original Morris Turnpike roughly traveled the path of the eastbound lanes of the present road.
Learn More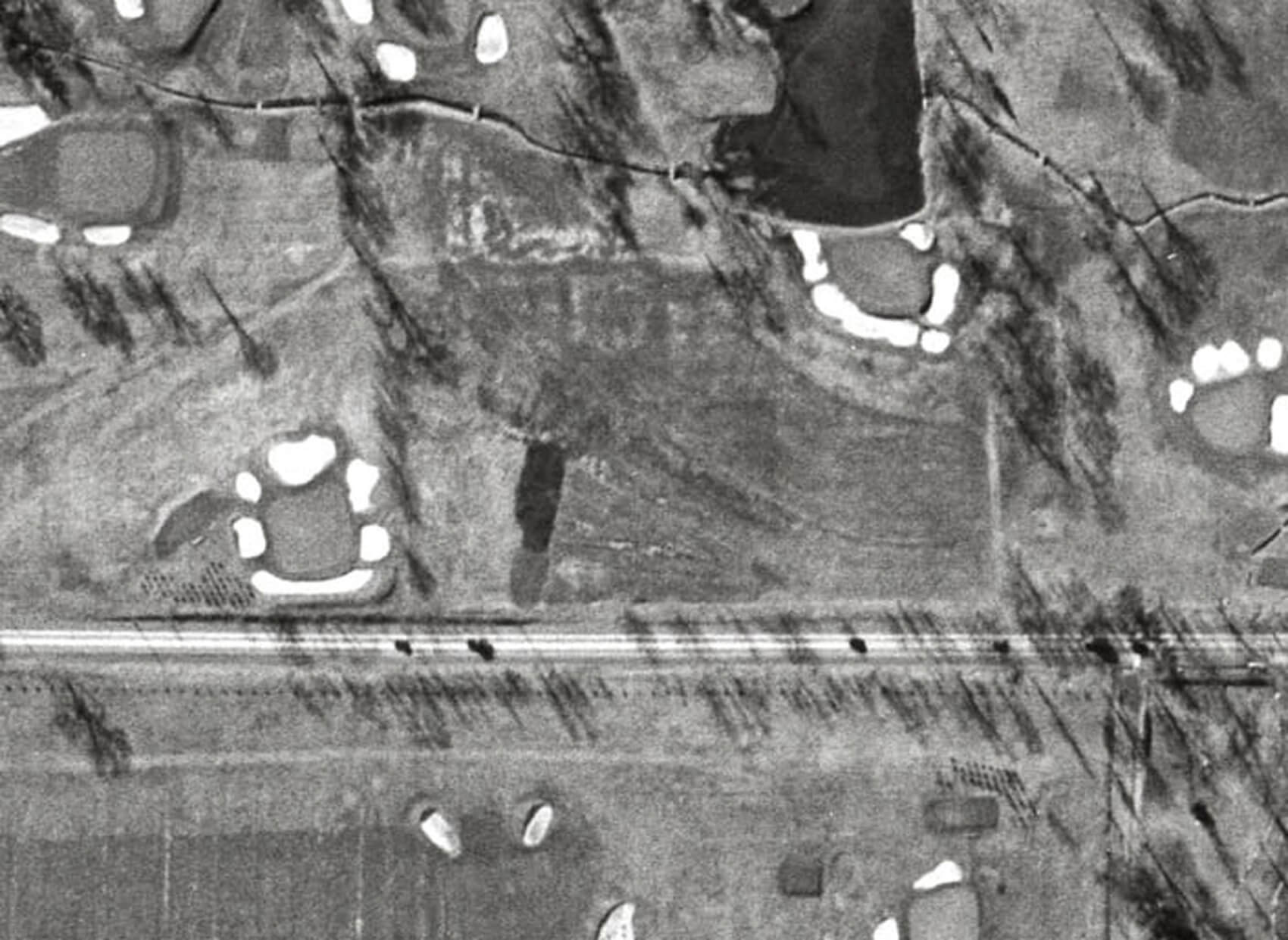 Rees Jones & Our Courses Today
1991
When Robert Trent Jones, Sr. took on the task of re-routing the North Course in 1973, he had a young apprentice on the project that would come to shape Canoe Brook for year's to come. The apprentice was his son, Rees Jones, and in the forty years since he has made a remarkable impact on the evolution of our two great golf courses.
Learn More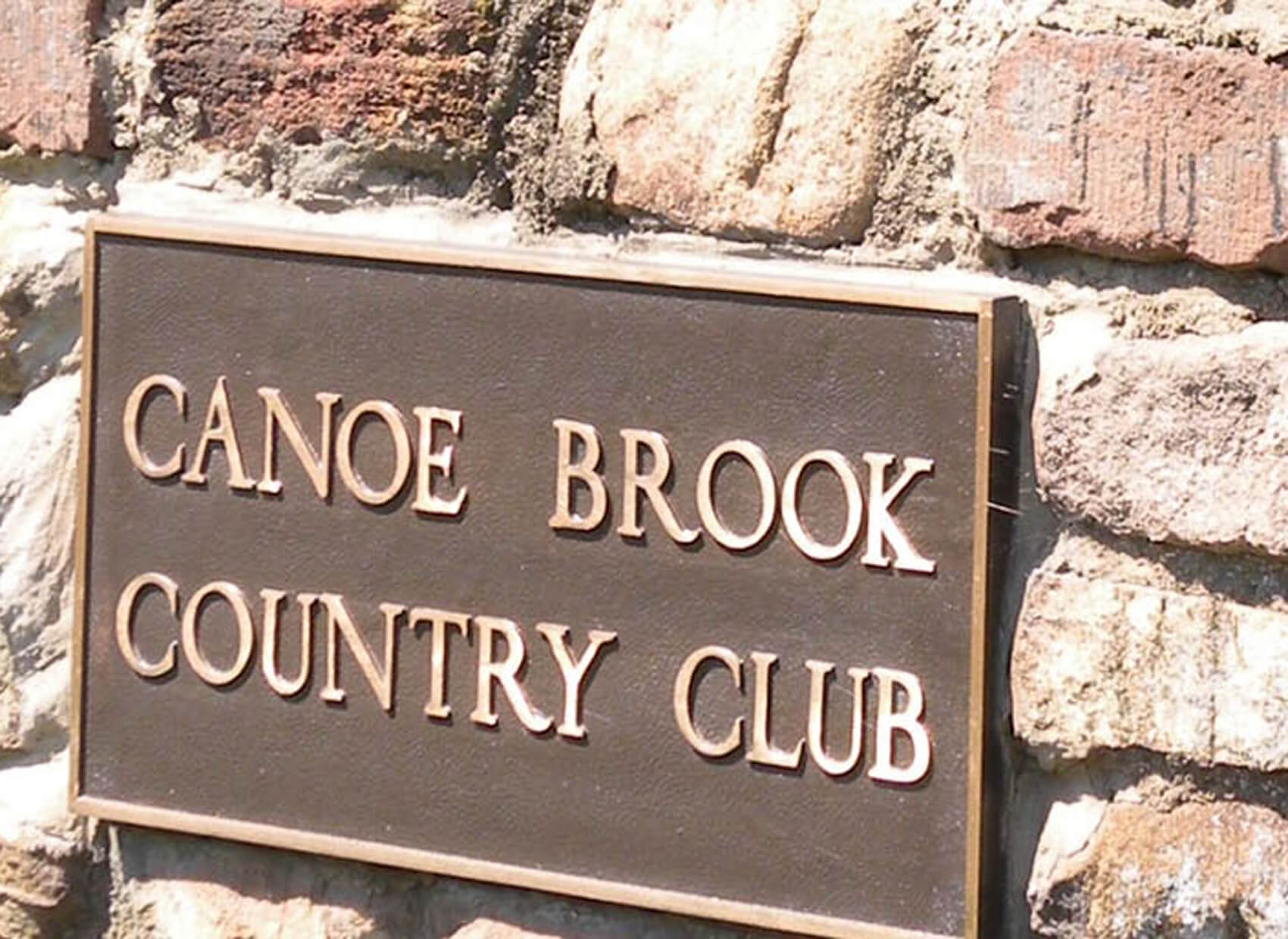 The Renovation of 2013
2013
In 2013, a three phase project to extensively renovate, restore and rebuild the Canoe Brook clubhouse and pool complex began. Completed in July 2016, the club now features a significantly expanded grand ballroom, a large member bar & tavern, guest rooms, new family and formal dining rooms, extensive outdoor dining venues, full service pool bar and grill, and 4,500 square foot performance facility with indoor golf training room.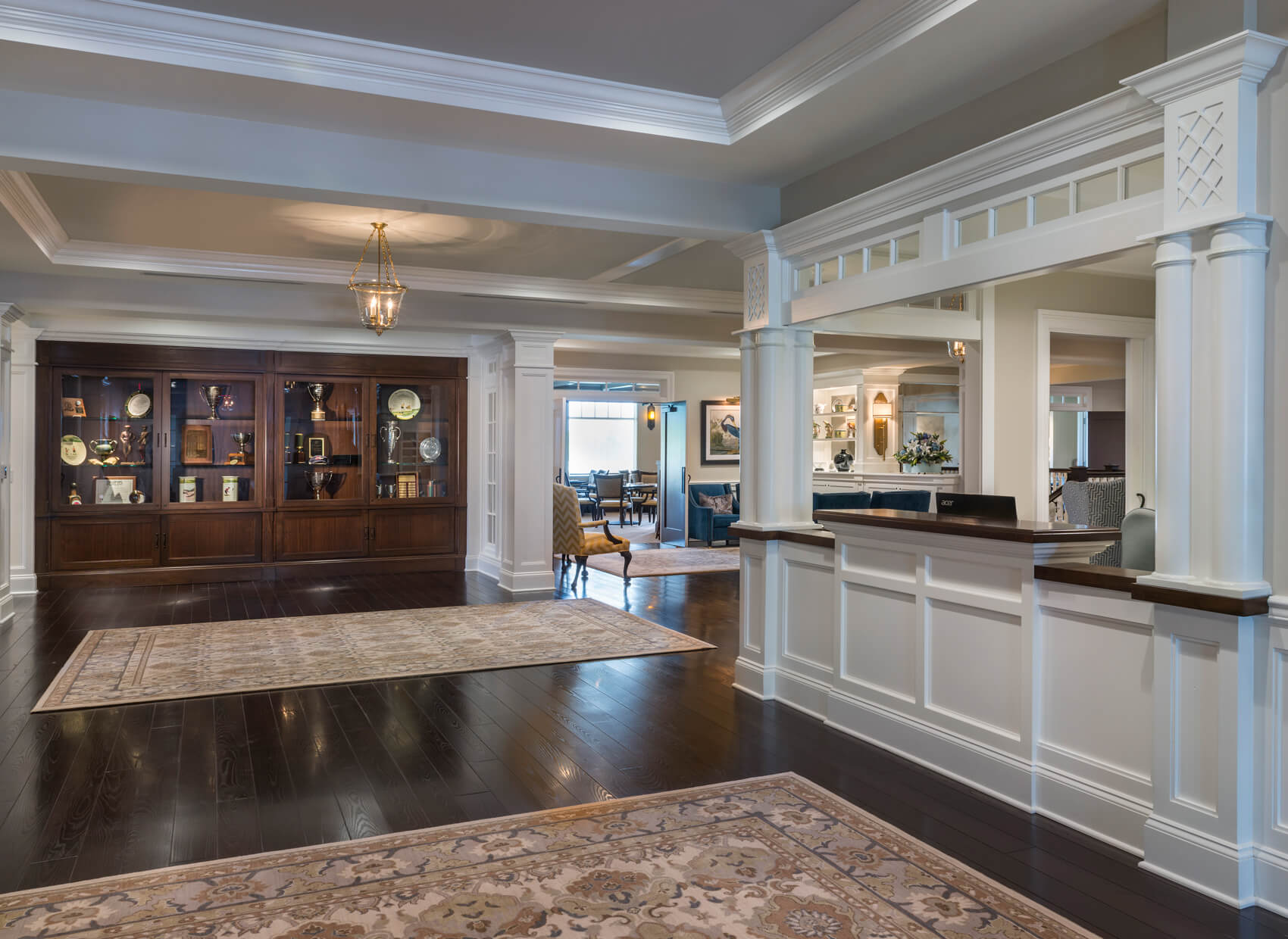 Photo Gallery
Canoe Brook Country Club is a family-oriented private club with a proud history and rich traditions that our membership strives to continue today. From a gathering with friends on either of our two championship golf courses to the celebration of life's milestones, Canoe Brook provides a warm and welcoming atmosphere for our members most cherished moments.
Policies
Our entire Club community takes great pride in entertaining our guests. Our staff is committed to ensuring that all of your golf, dining and recreational needs are met during your visit to Canoe Brook.
Directions
Canoe Brook is located in Summit, New Jersey, near the junction of Routes 24 and 78 and just minutes from both the New Jersey Turnpike and Garden State Parkway. The Club is adjacent to The Short Hills Mall, just 20 miles from New York City and only 20 minutes from Newark International Airport. NJ Transit train service is also convenient to the area, with stations located in nearby Summit and Short Hills.
GPS
For those of you using a GPS device, please enter the address as 1108 Morris Turnpike, Short Hills, NJ. Do not set your device for Summit.
Dress Code
Canoe Brook Country Club Members wish to enjoy the Club's facilities in an environment where all Members and guests follow guidelines of proper attire. At the same time, we are dedicated to the enjoyment of our Members, their families and Guests.
With these goals in mind, please permit the following rules to aid you in determining what attire is proper for Canoe Brook Country Club. To view our visual dress code aid please click here.
Cellular Phone Policy
Cellular phone use is only permitted in the locker rooms, inside your vehicle or within one of two phone rooms located within the Club's Lobby. Cellular phone use is not permitted anywhere else on the Club's property. Smart phones may be used discreetly for purposes of brief SMS and email communication or as a range-finder on either Golf Course; however, at all times phones should be set to silent or vibrate so not to interfere with other members' or guests' enjoyment of our facilities.
Contact Us
Canoe Brook Country Club is a private club and membership is attained through a Member Sponsor. If you are interested in learning more about the membership process at Canoe Brook, please contact Jamie Cerino, Director of Membership & Marketing, at 908.277.0100 ext. 114 or [email protected].