Carroll P. Bassett's profound impact on Canoe Brook
1902 - 1915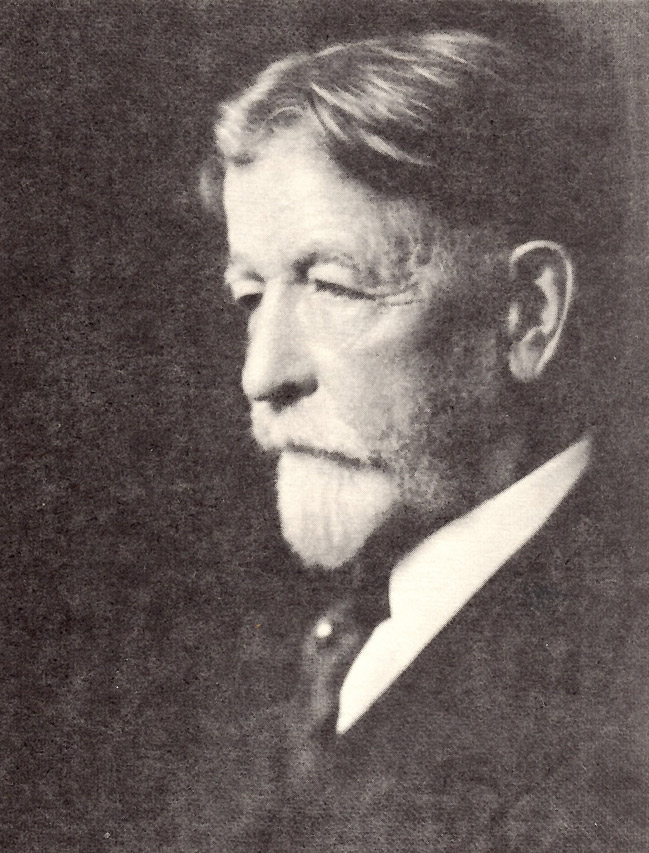 It is doubtful that Canoe Brook Country Club could be fully understood without at least a partial insight into Carroll P. Bassett. An uninterrupted half century of his life was intertwined with Canoe Brook. His association with the Club was so fundamental at times it is difficult to draw the line between his Club activities and his considerable personal affairs. From his first clarion call for the Club's formation in 1901 to his death in 1950, C. P. Bassett was a devoted member and in his earlier years was identified with every major step in the Club's development.
The Bassett family came to Summit by way of Newark, Irvington, Connecticut, West Indies and England, where the family's name appears twince on the Magna Carta. Beyond this, geneaology traces the family to the Norman Invasion of England in the Eleventh Century – a fact which explains the identification of the Bassetts with the Great Charter. One of the signers of the Magna Carta was Allan Bassett.
In 1907, Carroll Bassett became Canoe Brook's President, a role he held for an unprecedented and not-since repeated span of 10-years through 1917. During this time, Canoe Brook underwent tremendous change and growth with its golf course transforming from a crudely-designed 9-hole layout to a magnificent 18-hole track designed by Walter Travis and, at the time, frequently considered one of the finest tests of golf in the nation.
Carroll Bassett was not merely one of Canoe Brook's founders and organizers. He was truly the driving force that enabled The Club to grow and flourish.
In 1964, the Members of Canoe Brook dedicated the North Wing of the Clubhouse as the "Bassett Wing" in his honor. In 2014, the Bassett Wing was completely renovated and redesigned. His impact on our club was so profound, the Membership has re-christened the wing as the Bassett Ballroom in recognition of the impact he made over 110-years ago that is still felt today.