Rees Jones and Canoe Brook Today
1991 - Present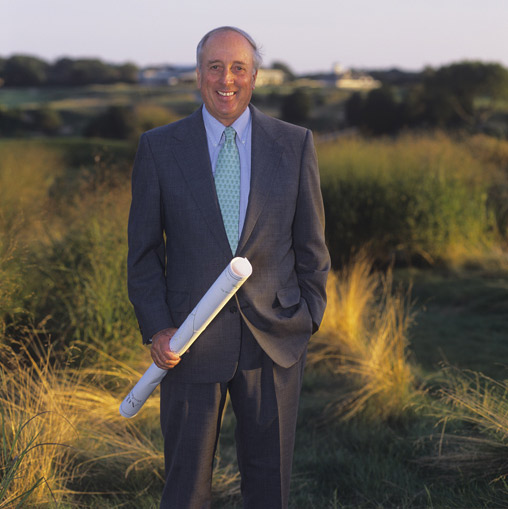 When Robert Trent Jones, Sr. took on the task of re-routing the North Course in 1973, he had a young apprentice on the project that would come to shape Canoe Brook for year's to come. The apprentice was his son, Rees Jones, and in the forty years since he has made a remarkable impact on the evolution of our two great golf courses. Rees would work under his father on a number of smaller modifications to both courses over the next fifteen years.
In 1991, a Master Plan was created to renovate and restore both the North and South golf courses in addition to making a host of clubhouse upgrades. After having assisted his father at Canoe Brook on many previous occasions, the Board turned to Rees for extensive changes to both courses.
Work on the South Course began in the spring of 1993 and was completed in October of 1994. During this time, seventeen tees were rebuilt an/or enlarged (with eighteen being the lone exception), senior tees were established, five new ladies' tees were built, five greens (1, 5, 6, 11 and 17) were rebuilt, the greenside bunkers were all rebuilt and reshaped and fairway bunkers were added, deleted or rebuilt. In total 70 bunkers were involved, all with new drainage. One of the most dramatic changes involved the seventeenth hole, where the green was lowered eight feet, and the tee was raised. The total length of the South Course was increased to 6,691 yards from the back tees.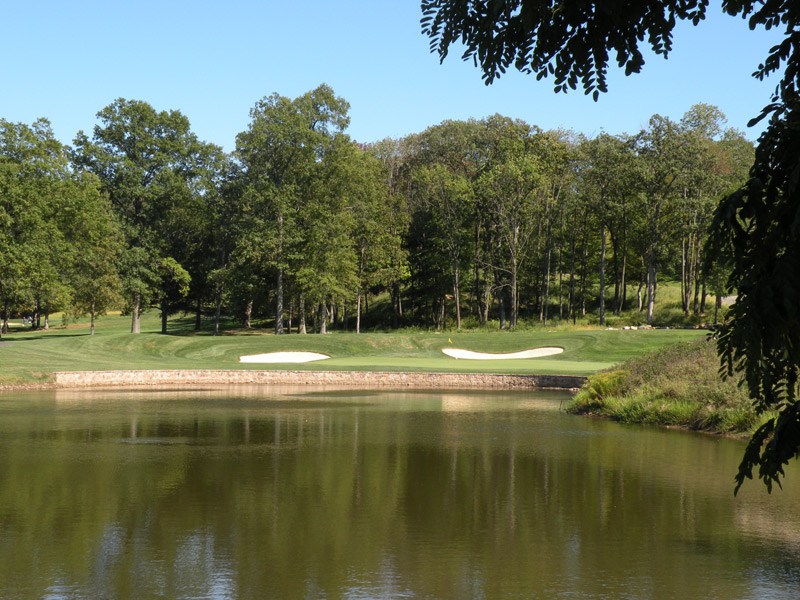 The North Course came next, with less to be done than on the South course. The work started during the winter of 1994 with the course reopening on July 4th weekend in 1995. The highlight of the first stage was a completely new fifth hole. A considerable amount of dirt was moved to lower the original (severely back-to-front) green some ten feet, place a berm around the back, build new bunkers and expand the water hazard to twice its previous size. In the change to the fifth, Jones had truly given Canoe Brook its signature hole.
In the years since, Rees Jones has continued to work closely with the Green Committee to ensure that Canoe Brook's golf courses continue to maintain their status as stern tests of golf. In recent years, much emphasis has been placed on maintaining consistent sand, improving practice facilities and beautifying several holes.